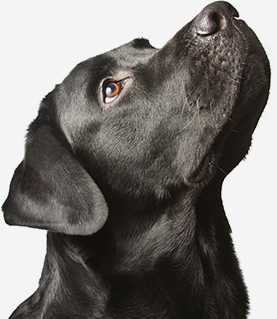 EU Activities
The EU Dog & Cat Alliance is following EU activities which are relevant to the health and welfare of dogs and cats.
EU study on dogs and cats
In 2014, the European Commission funded a study on the welfare of dogs and cats involved in commercial practices. The results were published in March 2016.
The purpose of the study is to collect and analyse information on breeding, keeping and trade of dogs and cats in EU Member States, as well as import and export to third countries. The study aims to determine the extent to which the EU should take initiatives to protect the welfare of dogs and cats involved in commercial practices.
The study can be found here. You can find our position paper on the study with recommendations here.
You can find out more about the national legislation on dog and cat breeding and trade in different EU Member States, and why the EU Dog & Cat Alliance is calling for EU action here.
Animal Health Law
In May 2013, the European Commission adopted a proposal for a single EU animal health law. This is intended to streamline the current large number of legal acts relating to animal health into a single law, including the current EU legislation on pet movement.
In April 2014, the European Parliament voted on amendments to the Commission proposal. After trilogues with Council and the Commission, Parliament approved the agreed text in March 2016, completing the legislative procedure.
The European Commission has since adopted secondary legislation under the Animal Health Law on registration of breeding establishments.
To find out more about our position on the Animal Health Law and delegated acts, contact us.